Posted By RichC on May 14, 2019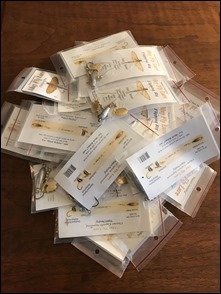 It has taken awhile, but someone who enjoys Walleye fishing decided they wanted all my MayFly Lures. He made me an offer and so decided to give him a "buy them all" price.  At least I've recovered most of my printing losses on this project from years ago and likely made a fisherman happy. He'll to never have to buy another Lake Erie Walleye lure!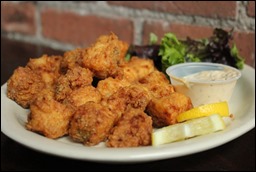 Outlook for Lake Erie Walleye for 2019

Walleye anglers will mostly catch abundant 4- to 5-year-old fish that will average 19 to 21 inches and could be as large as 26 inches. Abundant young fish from the 2017 and 2018 hatches will show up in anglers' catches ranging from 9 to 14 inches. Anglers are encouraged to release these sub-legal fish with as little handling as possible so they can contribute to the fishery in the future.