Posted By RichC on September 16, 2019
A quick post to the blog archive with a few photos from this past weekend. Katelyn, Drew and Annalyn came down to go to the Cincinnati Zoo with Taylor and Megan on Saturday. They had a great time.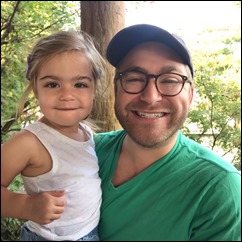 Of course Brenda and I enjoyed having Annalyn around for a couple days too! She is growing up so fast and is just so much fun to have around. I'm amazed at how much routine she picks up on; she knows where everything is, helps me in the kitchen, the workshop and loves reading with me and sitting out on the backporch having a snack.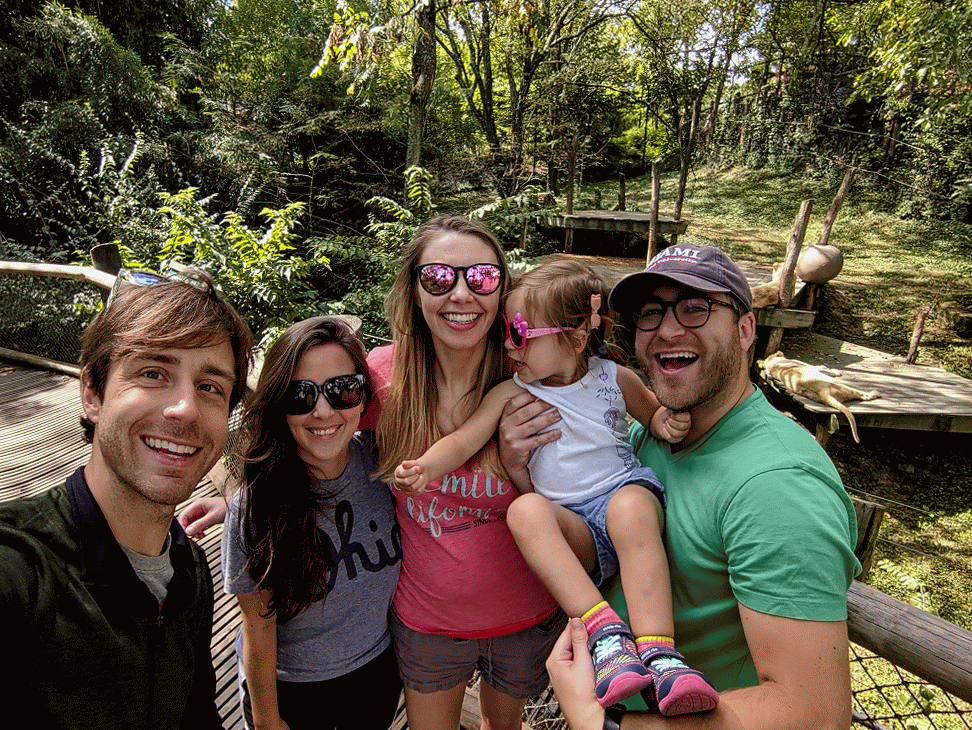 Shocking to have such a great zoo in our own backyard. https://richc.us/USA10Bests