Posted By RichC on April 2, 2020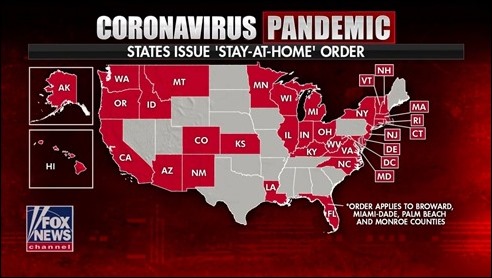 With "stay at home" orders issued for 3/4 of the U.S. population, my good friend Jeff Pitts has been obeying the directive and working from home. It is also giving him time to do those "I'll get to it someday" chores like cleaning out a spare room and finally throwing stuff away.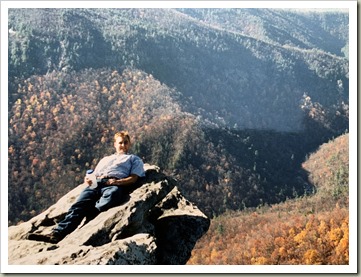 One of the items he ran across was a photo of yours truly from either the late 1980s or early 1990s while on one of our North Carolina trips. He lived in Florida and I was in NE Ohio, so we would meet "halfway" to go backpacking (in college we planned on tackling a section of the Appalachian trail each year – that never happened, but we did later go with the family!)
A favorite destination was the Nantahala and Pisgah National Forests (map) and the many trails outside of Ashville NC, particularly near Linville Falls … which is where I think the photo above was taken? It makes for a great Throwback Thursday #TBT post and memory!