Posted By RichC on April 8, 2021
With all the photos that I take, I can't believe I didn't snap a couple photos of the recent redwood framed games and puzzle woodworking projects I made for my granddaughters? Oh well, they turned out nice. I used my new "flat kerf" blade to make the corner miter joints stronger as well as decorative. In the past, I used just a single spline but decided to do a double spline in each corner this time. It turned out nice and I think it is stronger … but who knows?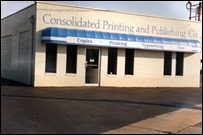 This past week was also a semi-emergency babysitting trip to Perrysburg. The weather was great for my time with the girls and early morning and evening drive. When I'm talking early, I mean that I left the house at 3:45AM.  Ugh … I'm not sure how I used to make the 4 hour drive at 4AM to NE Ohio ever Monday for years to open my business in Cuyahoga Falls at 8:30AM  … and with that comment, I'll make this a Throwback Thursday #TBT post!
Anyway, here are a couple photos from this week for the blog archive with my happy granddaughers this week … and video snippet playing on their new swing set too (below the break). Annalyn is always happy to be with me, even as Ellerie is a bit slower to warm up … especially after spending a week in Florida with her mom and dad every minute of every day. She misses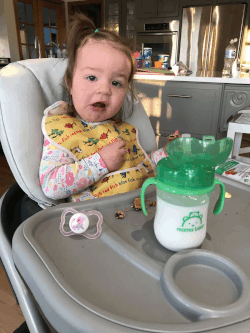 them when they go to work.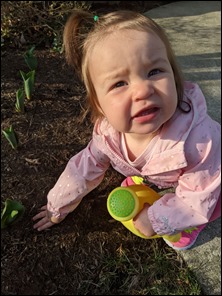 Categories: Archive, Memories, Personal, Photos, TBT, Woodworking
Tags: annalyn, babysitting, cpp, cuyahoga falls, double, ellerie, family, game, granddaughers, mp4, project, puzzle, spline, TBT, throwback, thursday, woodworking