Posted By RichC on May 14, 2021
Today is a special day … the day God gifted us a daughter. Our little girl Katelyn has been amazing since day one and she continues to make our lives better than we could have ever imagined and far better than we deserve.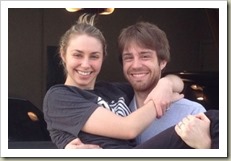 We'll be celebrating Katelyn's 35th birthday today in person since they'll be down for a long weekend. The photo on the left with Drew is from 8 years ago as newlyweds … which seems unreal to me – am I dreaming? It seems like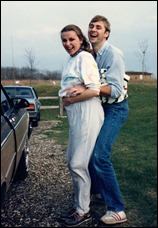 just yesterday that Brenda was pregnant with our first child (photo right) and then in an instant a baby was a little talkative girl was sitting on my lap reading books … JUST exactly the way her daughters' Annalyn and Ellerie do with her today (and in many cases, the same books). Now our little girl is married and a mom of two and 35 years old!
So Happy Birthday Katelyn and know mom and I are tremendously proud of you, not only for being a great mom, wife and your professional accomplishments as a physician … but more importantly that you exemplify what it means to be a Christian woman seeking to honor God. We love you … as you and mom say, "Love you forever into eternity."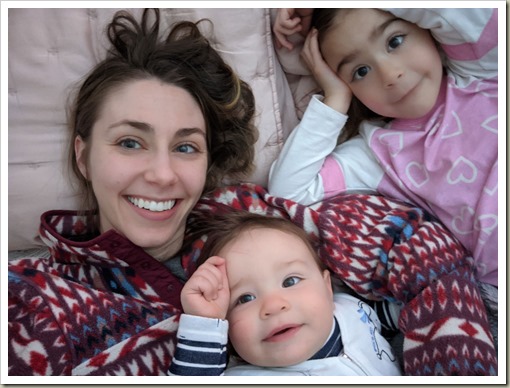 Katelyn, Annalyn and Ellerie – March 2021