Posted By RichC on June 7, 2021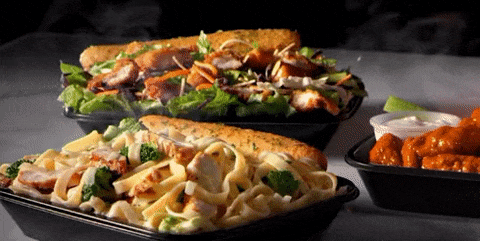 As the COVID19 pandemic has dissipated in most of the US … I've been seeing restaurants running television advertising that coaxes people back to "in-person" dining.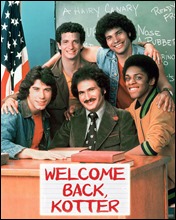 An effective one (although haven't gone yet) is one for Applebee's Grill and Bar using the John Sebastian theme for a 1975-1979 TV sitcom called "Welcome Back Kotter." The commercial at least caught my attention and I wondered if it was only because of the era in which I grew up? It would be interesting to know how marketing worked and how many people from the generation who were born later than say 1980 had the same reaction to the ad?
A personal aside: I mentioned this to Brenda and neither of us watched the "Welcome Back Kotter" sitcom, yet I knew most of the characters and shockingly even remembered a few of their "juvenile high school" names: Vinnie Barbarino (John Travolta), Horshack (Ron Palillo), Boom Boom Washington (Lawrence Hilton-Jacobs) and Mr. Kotter … and I even remembered his first name "Gabe" since the character has the same first name as the actor playing the part, Gabe Kaplan … who I learned recently is also a well known professional poker player.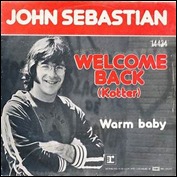 Huh, who knew? 
Since this is a Music Monday post, I'll highlight that the John Sebastian theme song,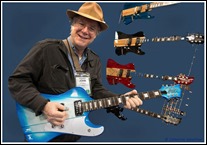 "Welcome Back." It was a number one hit in 1976 and he was also the founder of the 1965 group The Lovin' Spoonful – and since I mentioned a Sebastian song before, perhaps there's a future post here? 🤔
| | |
| --- | --- |
| | John Sebastian – "Welcome Back" | 1976 |