Posted By RichC on May 10, 2022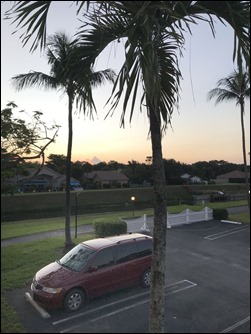 Depressing as it may be, our vacation in Delray Beach is over, but it was a perfect and needed rest and relaxation trip.
Our old 2002 Honda Odyssey is still surviving … although I did pondering a new Florida vehicle after having to jumpstart and fidget with the flakey AC. Yet it still didn't convince me to sell our functional and comfortable van (so long as it isn't too hot outside – AC issue).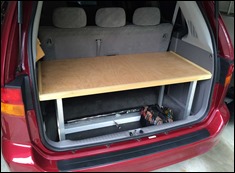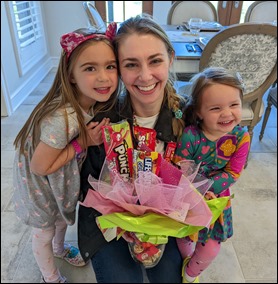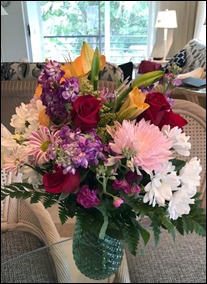 Mother's Day for Katelyn in Toledo and Brenda's flowers from Katelyn, Drew, Taylor and Megan
On a walk our last day at the beach, we also spotted a small sand shark leisurely looking for something to eat along the shoreline. They do have a tendency to surprise you when swimming or even wading along the surf (Sand Tiger Shark).