Posted By RichC on March 13, 2023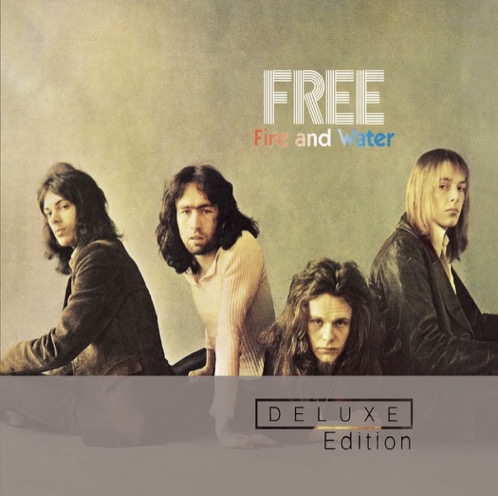 A quick Music Monday post after remembering the song "All Right Now" but forgetting the English band Free. It was bumper music segment while watching a news program and it triggered me to digging a little more band history:
Free disbanded in 1973; lead singer Paul Rodgers went on to help found and front the more successful rock supergroup Bad Company, which also featured his Free bandmate Simon Kirke on drums. Guitarist Paul Kossoff formed Back Street Crawler in 1973, but died from a pulmonary embolism at the age of 25 in 1976. Bassist Andy Fraser formed Sharks.

Rolling Stone has referred to the band as "British hard rock pioneers".
| | |
| --- | --- |
| |   Free – "All Right Now" | 1970 |