Posted By RichC on September 3, 2023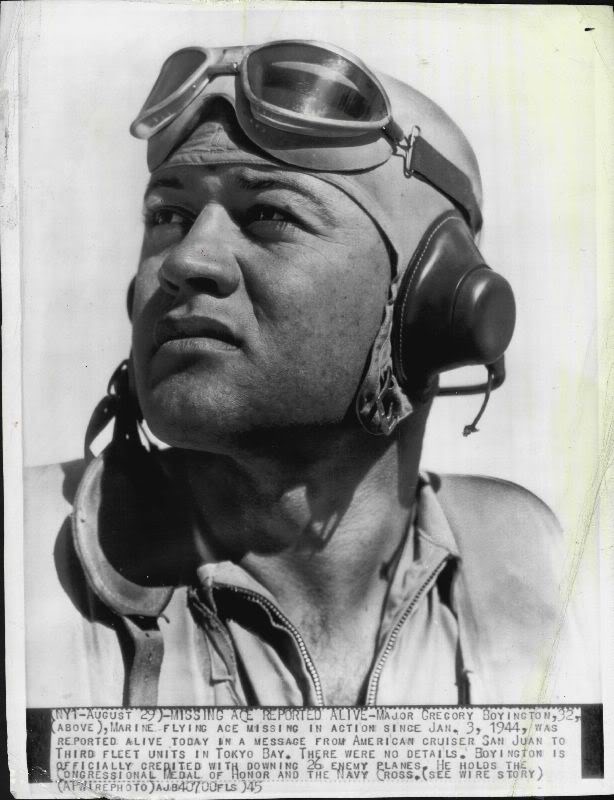 In August I finished up an excellent 1958 autobiography by Gregory "Pappy" Boyington titled "Baa Baa Black Sheep" … mentioned previously. He was a United States Marine Corps fighter pilot who commanded the VMF-214 Black Sheep Squadron during World War II. The book tells the story of Boyington's early life, his training as a pilot, and his experiences in combat. It also chronicles the exploits of the Black Sheep Squadron, which was known for its unconventional tactics and its rebellious attitude … although the 1970's television series was considered by most to be heavily Hollywood influenced.
Boyington was born in Boise, Idaho, in 1912. He joined the Marine Corps in 1936 and was assigned to the VMF-211 fighter squadron in China. In 1941, he was transferred to the VMF-214 squadron, which was then stationed in the Solomon Islands. The Black Sheep Squadron was a ragtag group of pilots who were considered to be misfits and troublemakers. However, they were also some of the most skilled pilots in the Marine Corps.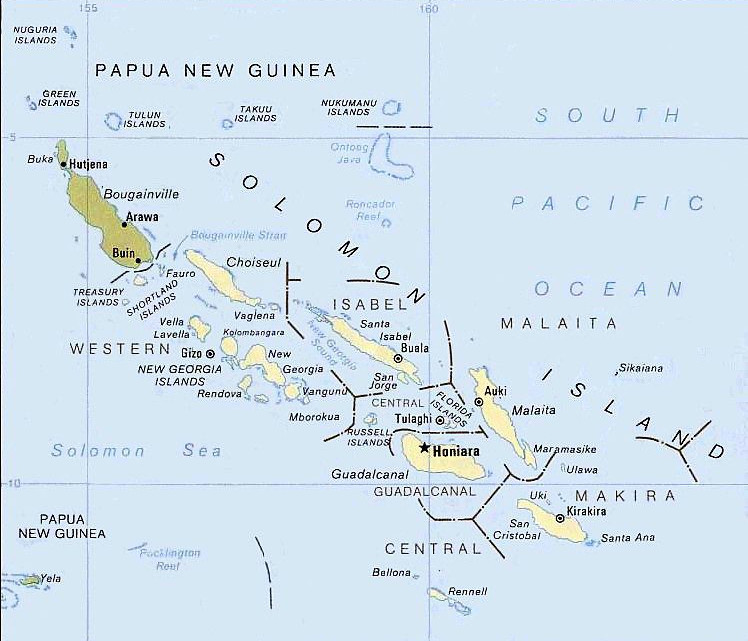 Under Boyington's leadership, the Black Sheep Squadron quickly earned a reputation for being one of the most aggressive and successful fighter squadrons in the Pacific Theater. In just over six months,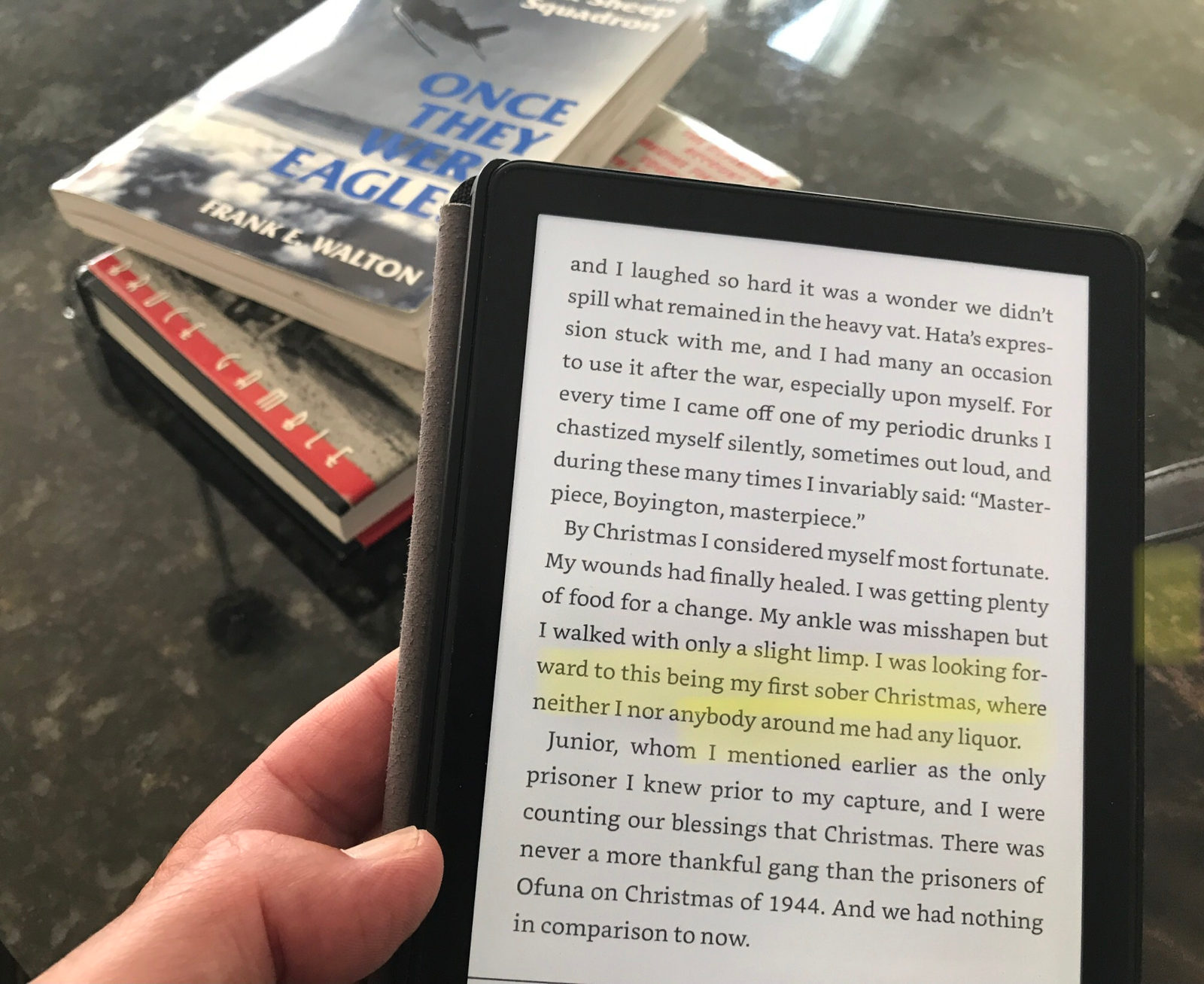 the squadron claimed over100 Japanese aircraft shot down. Boyington himself was credited with shooting down 26 Japanese planes, making him an ace.
In January 1944, Boyington was shot down and captured by the Japanese. He was held prisoner of war for 20 months, during which time he was tortured and abused. He was eventually released in September 1945.
The book is divided into three parts. The first part tells the story of Boyington's early life his his training as a pilot and as part of the American Volunteer Group, AVG (Flying Tigers), in South Asia and China. The second part chronicles the exploits of the Black Sheep Squadron in the Solomon Islands and the reason I'm reading the book; I've been studying World War II in the Pacific for years. The third part tells the story of Boyington's capture and imprisonment by the Japanese.
Boyington does not shy away from describing the violence and brutality of war. However, he also writes about the humor and camaraderie of the men in the Black Sheep Squadron … as well as his struggle with alcohol his entire life. It will be interesting to read the accounts of others who can add their perspective to the history and human interest story.
"Baa Baa Black Sheep" is an interesting read for anyone interested in World War II history, military aviation or what made up American elite flyers. The two additional books have arrived from Thrift Books and am looking forward to starting Frank Walton's "Once They Were Eagles" and then Bruce Gamble's "The Black Sheep: The Definitive History of Marine Fighting Squadron 214 in World War II."