Posted By RichC on September 14, 2023
A week or so ago, a tweet (or is it X?) appeared on an automotive publication's social media account … and it caught my eye (see below). It triggered a memory of a well loved plastic 1957 Ford Ranchero that my brother and I had in our large collection of toy cars and trucks; some of them were for inside the house play … and others a bit more beat up and dirty for outside playing on the beach (our beach in 1967 when I was a kid below).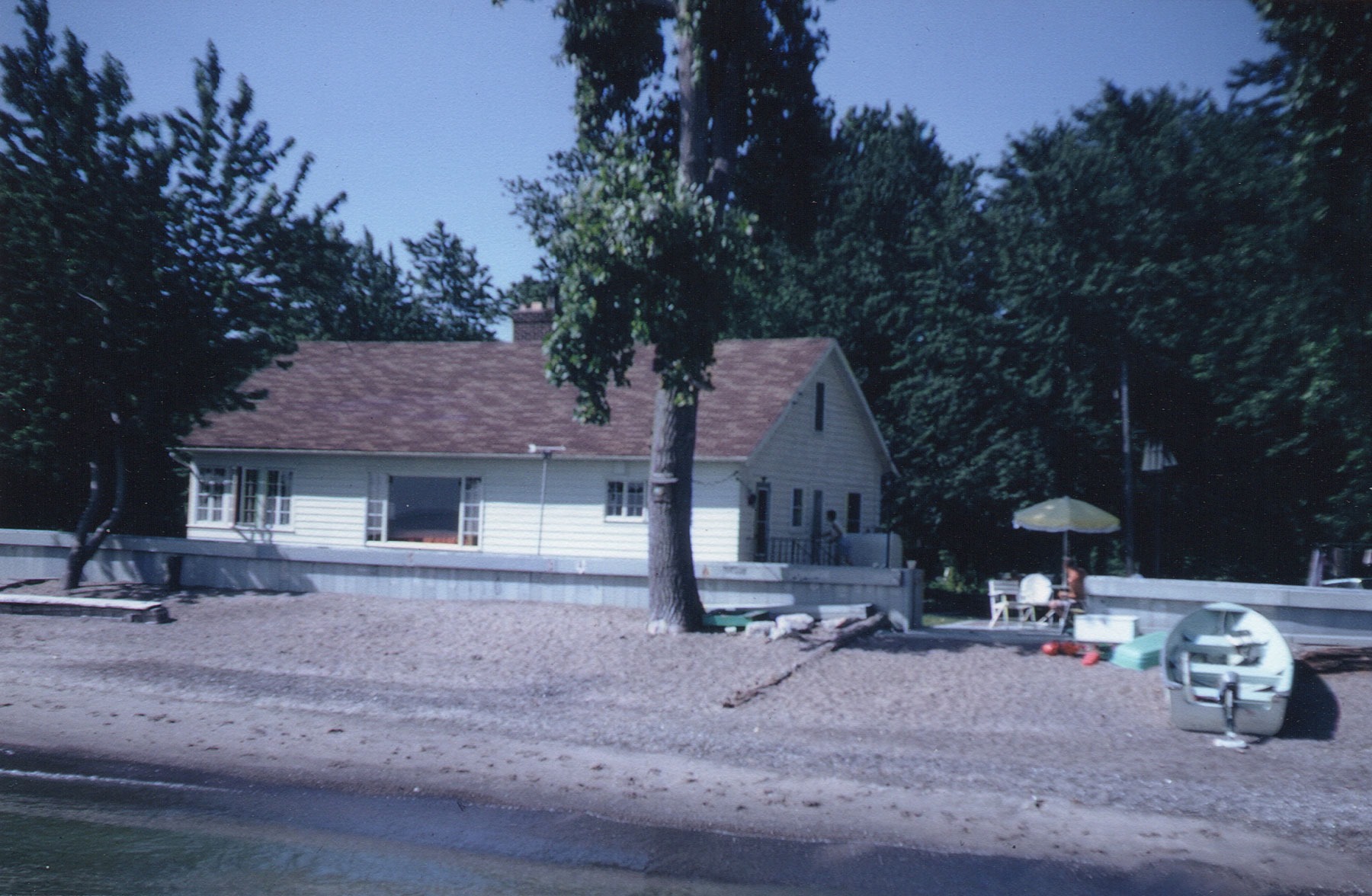 There is a small part of me that would love to go back to those simple summer days playing in the sand with cars and trucks.
The Ranchero car-pickup appeared for the 1957 model year sporting the attractive all-new styling carried by the #Ford passenger-car line. Though based on the two-door Ranch Wagon station wagon, Ford officially listed the #Ranchero as a truck. #collectibleautomobilemagazine pic.twitter.com/rb1Ckbfokw

— Collectible Auto (@CollectibleAuto)