Posted By RichC on July 26, 2008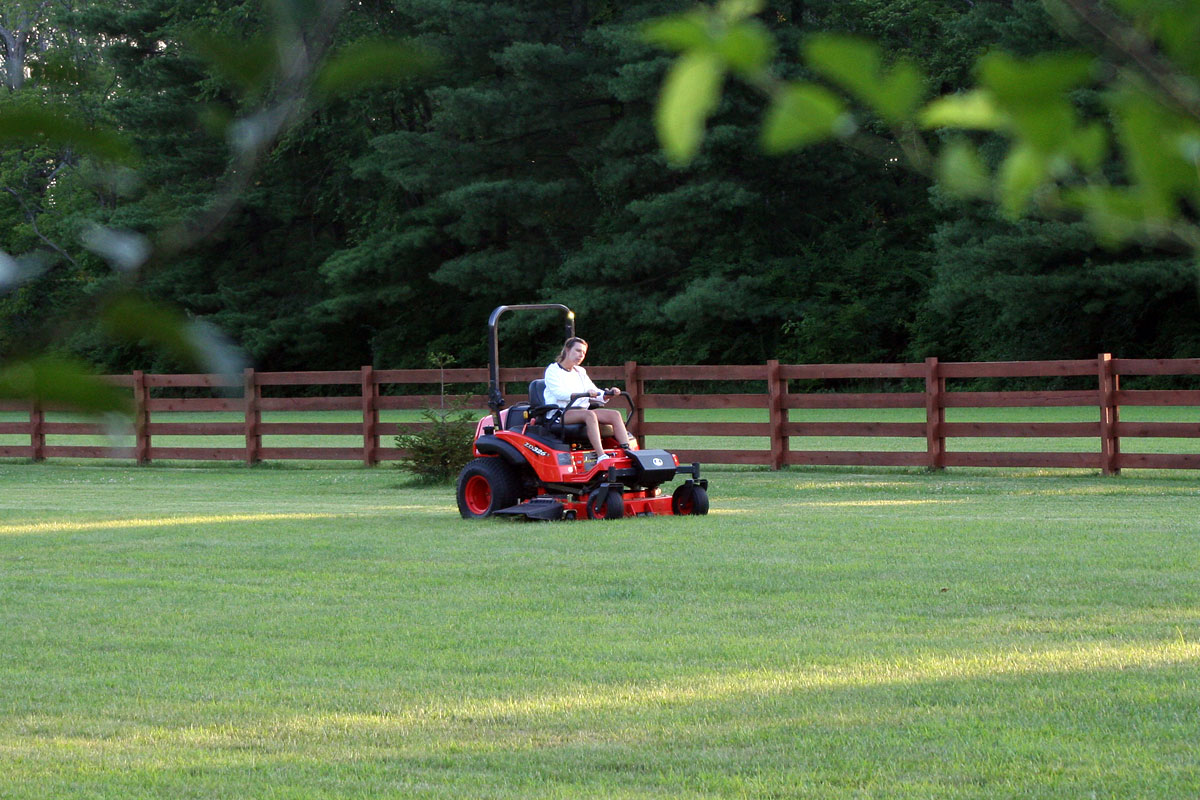 After 23 years of mowing with our sturdy John Deere diesel tractor mower, we have finally succumb to the "keep up with the Jones" pressure of a new zero-turn style mower. The neighbor ladies referred to my wife as "the turtle" while mowing with the old slowpoke John Deere, even though it has continued to run far longer and more reliably than most other lawnmowers. Even with the new lawnmower, we can't quite bring ourself to parting with the John Deere, even thought it is fun driving this new 60 inch 'speedy' lawnmower.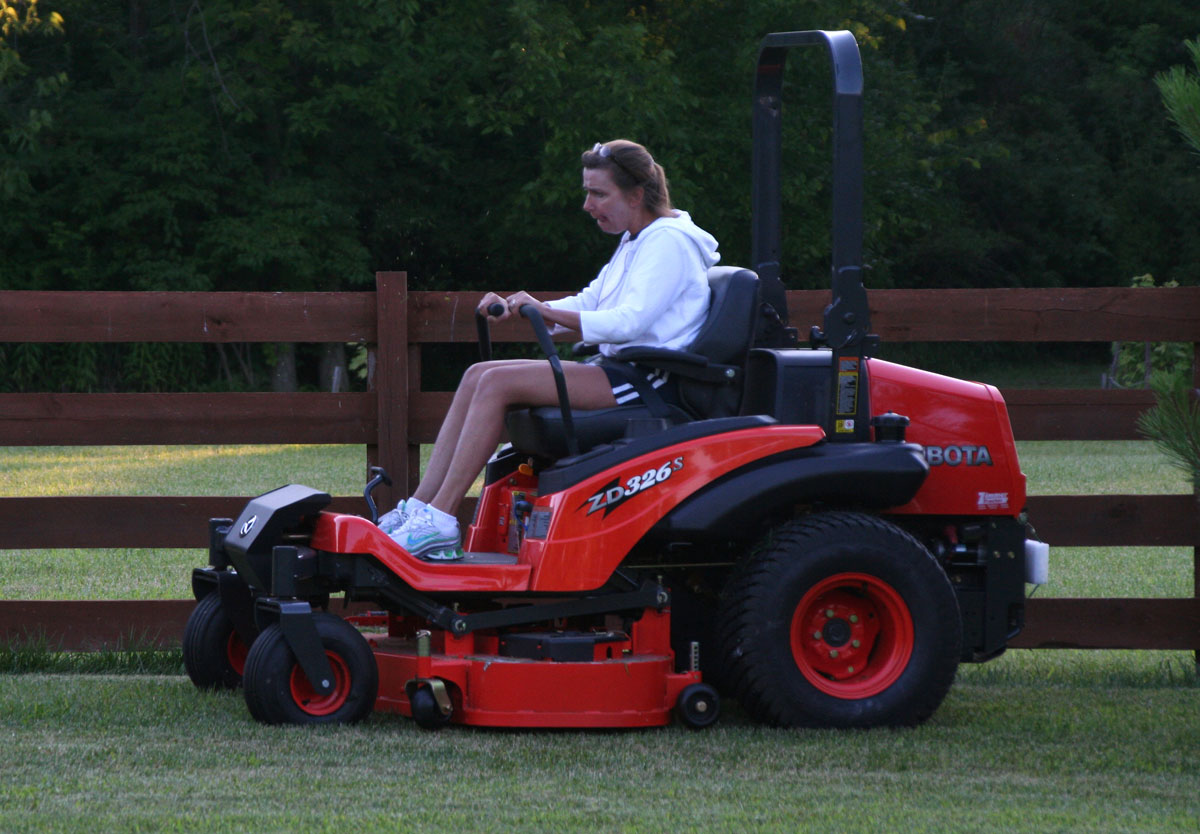 My first priority was that the new mower be a diesel, followed by a commercial quality build. So far I'm pleased that our new Kubota ZD326s and with a 26 HP Kubota diesel, it met the criteria. The final push was the assistance in selling my old Bobcat skidloader with attachments to offset the new mower. This was handled by Zimmer Tractor in Monroe, Ohio and was painless. They were first rate as a company and delivered on everything the salesman, Kevin Major, promised. I highly recommend them.
I'm including this video ad for my wife … as she pats our old John Deere and sing it this song.
🙂