Posted By RichC on April 13, 2010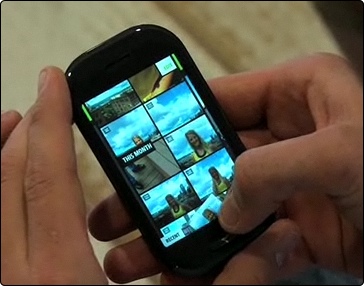 Although they are late to the party, Microsoft is targeting the younger demographic with a social networking smartphone made by Sharp called the Kin 1 and Kin 2. The one with the slightly larger screen sure looks like the Palm Pre to me?
Microsoft Corp. introduced a family of cellphones tailored to young consumers, seeking to improve its fortunes in the mobile business through a device designed around social-networking features.
The two phones, dubbed Kin One and Kin Two, were designed by Microsoft with touch-sensing screens and slide-out physical keyboards. They will be offered in the U.S. beginning in May by Verizon Wireless, the carrier owned by Verizon Communications Inc. and Vodafone Group PLC. Vodafone will sell the devices in the fall in the U.K., Germany, Italy and Spain.
Posted via email from richc's posterous