Posted By RichC on January 30, 2011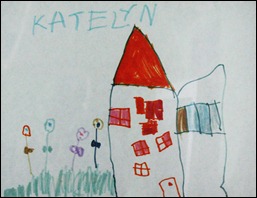 My daughter headed across the country on Saturday for what should be an enjoyable month of February working in California.
As part of her M4 rotations, Katelyn will be staying with her long time friend Nora in Santa Clara and will be working at a hospital in conjunction with Stanford School of Medicine.
The opportunity on the west coast will give her a chance to compare programs and interface with residents and doctors practicing medicine in a different area of the country. I'll be interested to talk with her about the similarities and differences … although suspect she will prefer sharing the extracurricular activities? She has come a long way since her earlier years (work above).


I think she'll have a good time.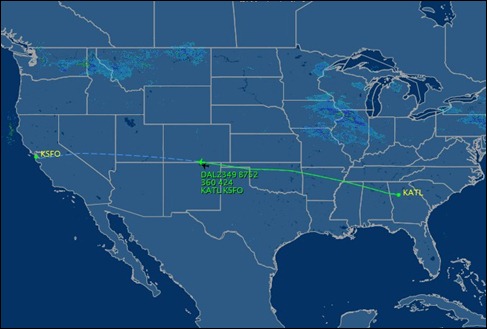 Tracked her flight using the free version of FlightAware