Posted By RichC on August 13, 2014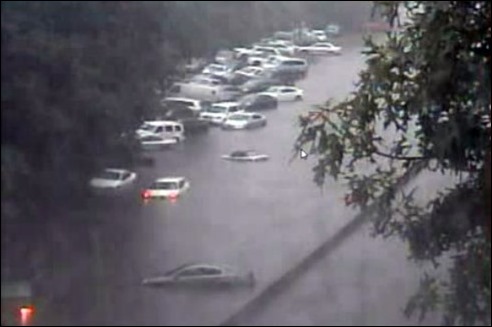 Unbelievable rainfall causing flooding this morning in Long Island NY (photo above – Southern State Parkway near Exit 37 – Belmont Ave) this morning a day after watching the same thing happen in southeastern Michigan yesterday (photos below).
It is shocking to see these kinds of "highway" photos, but one can only imagine how many basements have been flooded. When I see these photos, I'm reminded that we need to think twice about buying used cars which may not have disclosed flood damage.