Posted By RichC on February 20, 2015
| | |
| --- | --- |
| | Please Come To Boston (Single) (MP3) Dave Loggins – 1974 |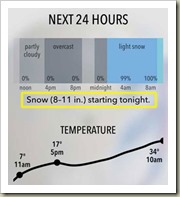 Not that Dave Loggins music is going to warm up those of us suffering in the deep freeze and snow, but I did find the polar bear on a melting iceberg a little ironic thinking he should "Please Come to Boston" until the snow melts.


  
Here in Cincinnati it was well below zero last night (-15F) and according to the latest "Winter Storm Warning" we could be in for up to a foot of new snow tonight. Still the accumulation will be no where close to those digging their way out in the northeast like Boston. It is reminiscent of the heavy snows back in the blizzard of '78? (Then and Now photos below)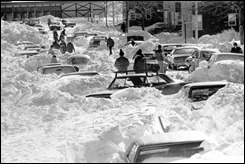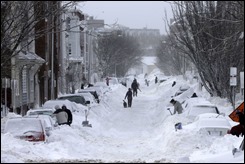 Left — snow in Boston in 1978 | Right — snow in Boston 2015. Click for larger.