Posted By RichC on September 18, 2016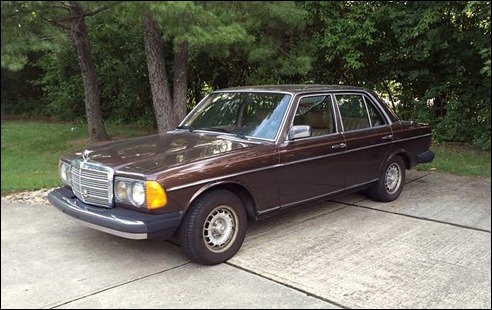 After sitting quietly most of the summer, my friend Jeff needed to borrow a set of wheels for a week. He has intimately name the 1982 MB diesel the "old girl" and seems to appreciate her many quirks. Since it isn't covered, there was a little dust, but she still looks pretty good to me. I'm going to have a difficult time selling when our Elio eventually arrives.


As for the new boat project mentioned in the subject line, it is a project that I've been batting around in my head for a while ever since I put the shelf and workbench in the Honda Odyssey. For that, I welded some square aluminum tubing together and liked it enough to contemplate a way to securely house the Honda EU2000i Generator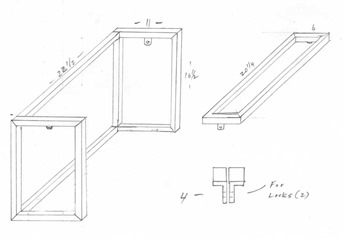 on deck without someone easily stealing it off the deck when at anchor. A second and third use would be a seat or work surface for cleaning fish! The illustration is a sketch of the aluminum components that surround the generator. The small rectangle section is under the lid/seat and when fitted surrounds the handle and prevents pulling the generator out. A couple padlocks fasten underneath each side and once the Sunbrella cover is removed, the generator can run with open airflow. The "surround" will be through bolted to the aft deck and generator moved off the boat or below when we are not around  (the top is not shown in my preliminary sizing sketch).