Posted By RichC on November 11, 2017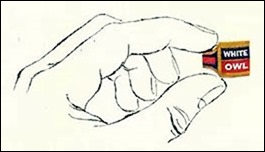 In a financial discussion regarding saving money and cost of living for millennials, someone mentioned that in today's world of equality, men are still expected to give an engagement ring. We've come a long way from the cigar band ring or spending the cliché "three months of salary."
In 2016, the average being spent for an engagement ring was $6,163, according to The Knot.