Posted By RichC on October 28, 2022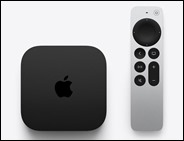 For those using Apple products and subscription services, the monthly cost is going up. The company announced new version of their iPad lineup this week followed by the news that they are hiking fees for Apple Music and Apple TV+ subscription services this week for the very first time.
In the U.S., the cost of Apple TV+ for new and existing subscribers will increase to $6.99 per month. That's a 40% increase form the original $4.99 per month, the price point it originally launched at in November 2019.

Apple Music is increasing from $9.99 to $10.99 per month for the individual plan, while the family plan (which provides up to six accounts) will increase $2, from $14.99 to $16.99 per month. It's the first price hike for the service since it first bowed in June 2015.

In addition, the price of the Apple One bundle — which includes Apple Music and Apple TV+ — will increase starting Monday (Oct. 24), rising $2 from $14.95 to $16.95 per month for the individual plan. Apple One also includes Apple Arcade, iCloud+, Apple News+ and Apple Fitness+.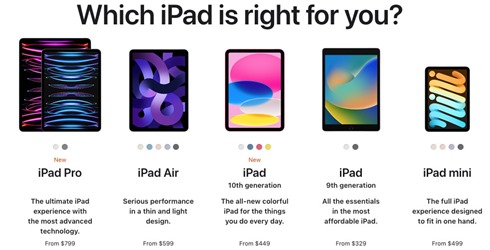 As a $AAPL shareholder, seeing "subscription services" revenue increase as content improves (and inflation rises) is a good thing. With a steadily growing (and hooked) subscription user base, Services now accounts for 23.6% of Apple's sales.
Services Growth to Slow Down in Q4

Apple expects Services revenue growth to be lower than the June-end quarter due to challenging macroeconomic conditions and unfavorable forex. In the fiscal third quarter, Services revenues grew 12.1% from the year-ago quarter to $19.60 billion and accounted for 23.6% of sales.
The question in my mind is that with a slowing economy either currently in, or heading into a recession, will consumers continue to pay for more and more streaming services from the growing number of providers? At what price point will even Apple devotees jump ship?