Posted By RichC on December 15, 2010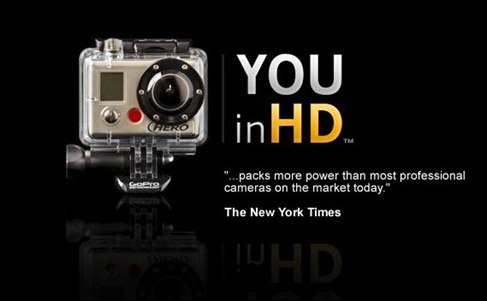 I'm not endorsing this $259 GoPro Hero camera ("Naked" as they call it) since I haven't used it, but from the promotional photos, and particularly HD video (see below), it looks great. The fixed lens setup may be a limitation but it is one of the nicest action sports cameras I've seen to date and might work for a variety of activities. The quality is outstanding and the optional mounts, as well as protection from the elements, looks excellent – the price doesn't seem out of line either.
One of the first guys I thought of was my EAA buddy Steve — check out his flying videos on his blog – this could be his next camera (if he didn't work for Kodak!).


EDIT: Adding a WSJ.com 3D option video clip on 12/20/2010.