Posted By RichC on May 18, 2011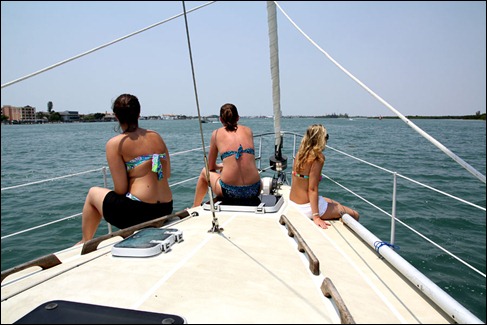 Brenda and I made a multipurpose trip to Florida to enjoy a little sailing with our soon graduate from medical school daughter Katelyn and two of her graduating friends Laura and Ashley; we also planned to do a little work on our boat Encore (projects and maintenance will never end). Besides the personal recreation, we prepared and packed up Brenda's Mom and Dad for the drive home from their winter condo in Delray Beach (photo before leaving below). I do not envy the health concerns that come with getting older, either for myself or those burdened with caring for me.
For the most part all went well although it felt like a whirlwind few days … of course that wasn't helped by my not feeling too well last week (a sorted story and history for another time).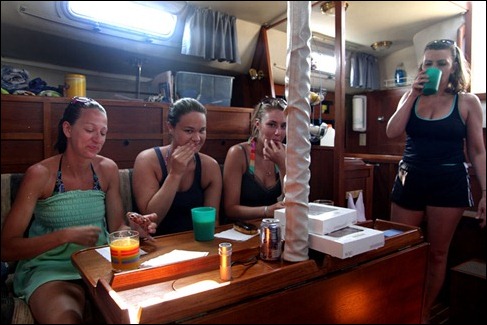 The girls enjoyed their time aboard and their prior week vacationing on the beach together. Reflecting back on my time in college and the trips taken with my friends, they were some of the greatest memories.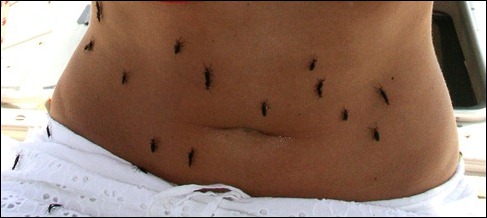 Unfortunately this time of year also has one dealing with the non-biting (from what we can tell) but extremely annoying Plecia nearctica – aka: Love Bugs. Katelyn seemed to attract them the most … I've surmised she is the sweetest … which she is to which many will attest.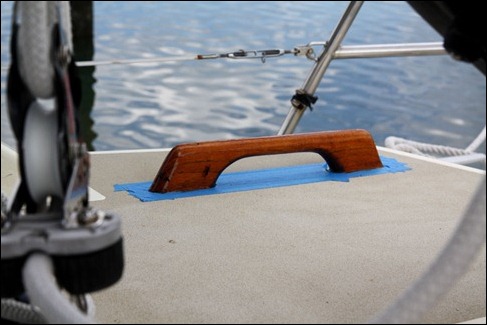 Besides their habit of swarming around and plastering themselves to the windshields and grills of cars, they pretty much prevent achieving any kind of respectable finish on the brightwork of our boat. About all I could accomplish was to get a couple coats of Cetol on my handrails and the cleaning and sanding only of our toe rails (credit where credit is due … primarily Brenda's labor!)
All in all, a day sailing or by the water, even with the "love bugs," is better than a day at work!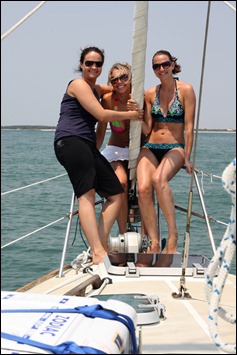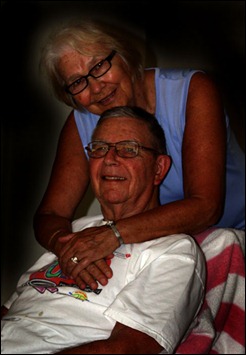 Dr. Ashley, Dr. Katelyn and Dr. Laura | Mom and Dad Howard in Delray Beach FL