Posted By RichC on January 18, 2012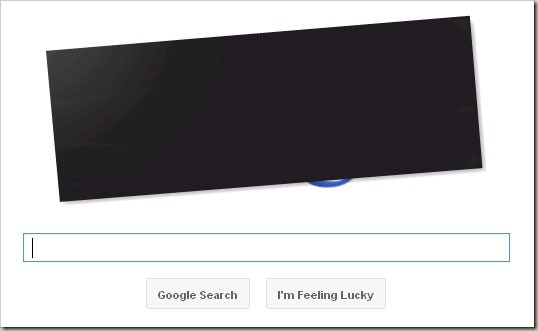 Against my inner voice telling me not to bother, I wrote to my congressmen yesterday regarding the Stop Internet Piracy Act (SOPA) and Protect IP Act (PIPA). There are areas that I agree with and understand, but also way too many areas that will impact what most of us appreciate about the Internet. As written, it is a bad bill.
Several of the big players online drew attention to bills SOPA H.R. 3261 in the House and PIPA S. 968 in the Senate and have taken unprecedented actions that draw attention to the legislation. They many have stated a position by "going black" or "going dark" as a way to express concern and unity in opposition to the bill. Let's hope Congress at least waters down the current bills and can find a way to both protect industries who's business is being impacted by piracy (understandable) and yet can keep the Internet a place to freely exchange ideas, research content, as well as enjoy reading, listening, watching and playing without heavy restrictions or limitations. For many, there is a real concern over potential legal action, DNS changes and a loss to our first amendment right of free speech.