Posted By RichC on November 25, 2016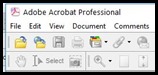 It is easy to forget just how much software one ends up with after 9 years using a computer. There was everything from odd ball utilities to a variety of outdated Adobe Creative Suite design software that I occasionally need. These were all versions installed from CD and are not openly supported anymore. Unlike my prefer subscription based business model I prefer for web hosting, I am not a fan of software companies employing it … especially for lessor used software.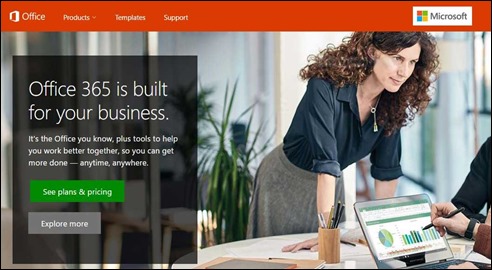 Adobe software aside which I have somewhat installed on the new Lenovo, I may opt for Microsoft Office 365 when the trial runs out. A big reason is for the large chunk of OneDrive cloud based storage and Skype minutes that comes with the subscription. I still have a copy and "I think" acceptable license to an older version of Office, but would not mind the up-to-date suite on not only the Lenovo, but my iMac and iPad too.