Posted By RichC on December 25, 2016
Christmas morning is almost here so I need to get this out of my system before getting together with Drew and my "soon to be a mom" daughter Katelyn. For the record, this is not an example of good parenting!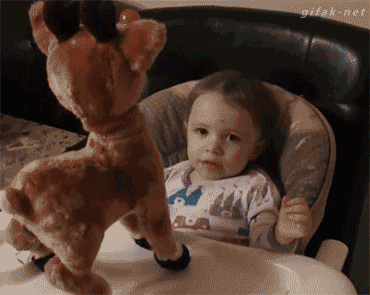 Who doesn't remember Rudolph the Red Nose Reindeer?