Posted By RichC on April 23, 2017
My week would not be complete with out a FaceTime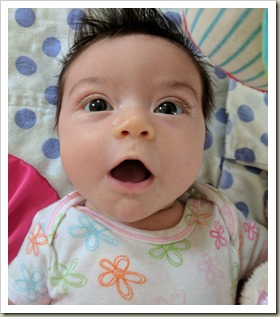 video lunch break with my daughter Katelyn and Annalyn (this one is from last Thursday and she starting to talk … or "coo" if that is the correct term?)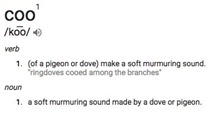 Katelyn seems very happy being  mom and at home taking care of Annalyn. She is enjoying these first 7 weeks and making the most of her time off.
As it is with most new parents, I'm know it is both a big adjustment from life without children, to wondering how they can leave to go back to work? Thankfully "time" is in their favor in negotiating moving to a new city for Drew and Katelyn.  Katelyn's current plan to return to working at a new pediatric practice is September … and even then maybe fewer hours, depending on patient load. It sure sounds perfect from the "been there, done that" book of experience!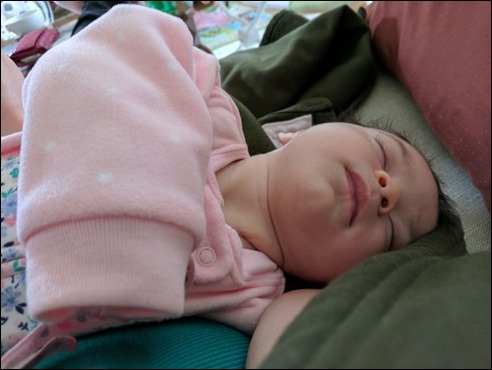 This is the life … just eat and sleep (or if you are a parent … feed, change diapers, clean-up and "no sleep").