Posted By RichC on May 6, 2020
Today's post serves as a test … since I'm having a few webserver and database problems. If you are a regular reader, this will also be a notice that this blog will likely be sporadic until it is fixed.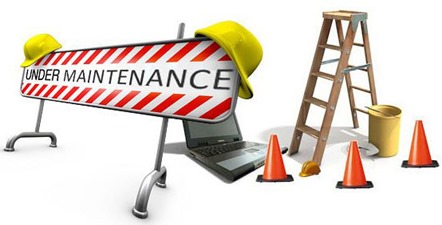 Once my business sites are updated, then I'll address my long-in-the-tooth (see below) Quickdex project site and personal blog – MyDesultoryBlog. There may be a few up and down moments until it is fixed or moved to new hardware.
What's the meaning of the phrase 'Long in the tooth'?

Old, especially of horses or people.

What's the origin of the phrase 'Long in the tooth'? 

Horse teeth, unlike humans', continue to grow with age. They also wear down with use, but the changes in the characteristics of the teeth over time make it possible to make a rough estimate of a horse's age by examining them.