Posted By RichC on March 26, 2021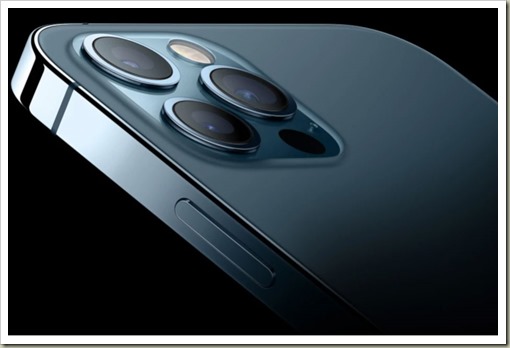 The current opinion by many who review technology (and Consumer Reports) is that the best smartphone for 2021 is the Apple iPhone 12 Pro Max … although might be a bit larger than many are comfortable putting in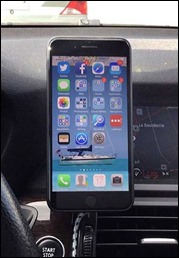 their pockets.
Personally I've shifted from wanting something small, like my old Samsung SPH-i500 aluminum bodied flipphone (stlll a favorite) to an iPhone 5 (loved it) to my current much larger aging iPhone 7 Plus (photo right). If you are following along … the size I've been willing to stuff into my front pants pocket has grown and is often annoying. If I can't get an Apple flip—iPhone in the near future, I'll probably consider the smaller format iPhone 12 Pro.
For those in the Android OS world, the choices are probably more challenging as there are  a lot of options … but Consumer Reports does a little heavy lifting and suggested the Samsung Galaxy Note 20 Ultra 5G at the top end and the OnePlus Nord N10 5G as a budget "best phone" and OnePlus Nord N100 for Best Phone for All-Day Battery Life.
Consumer Reports' battery champ, the OnePlus N100, slightly exceeded two days of power with a single charge. However, the handset featured some of the lowest rated cameras that the magazine has ever tested. Other phones scoring well with battery life included the Samsung Galaxy A71 (43 hours) and the iPhone 12 Pro Max (41 hours).