Posted By RichC on November 17, 2021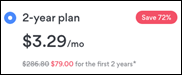 When it comes to privacy and security, especially when traveling or connecting in hotels and coffee shops, every cybersecurity expert recommends using a VPN … and especially when connecting overseas or to  unknown WiFi routers. I've used several different free VPNs over the years starting with my own private connection back in the 2000s, but have settled on a fair-priced service from NordVPN.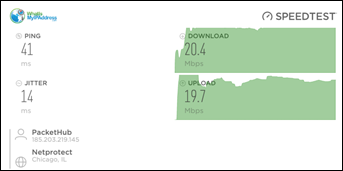 Since I'm often traveling and using my computer, phone and tablet for work related server maintenance issues and financial connections … having something reliable, fast and safe was key. Add to the mix, an intrusion from companies who profit from your personal information and habits and having a VPN connection has me comfortable paying a few dollars a month for security and privacy; there is no reason for Facebook, Google and the like to collect location information and so much personal data (BTW, readers should work harder to switch to DuckDuckGo.com for search).


Currently using NordVPN and testing free NordLocker encrypted cloud
So as a comparison to my preferred free-VPN, ProtonVPN and TunnelBear, NordVPN offers far more connections and significantly improved speeds in North America and "ok" speed for overseas connections. I've yet to test their specialty servers offering multiple hops or P2P.