Posted By RichC on May 22, 2022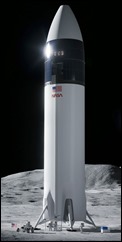 It is difficult to ignore the success of the private space industry and admire companies like Elon Musk's SpaceX as it launches and re-launches rocket after rocket. From satellite launching to shuttling astronauts to and from the International Space Station, SpaceX definitely has the potential to land astronauts back on the moon and to be the first to put a person on Mars (Musk's ambitious goal).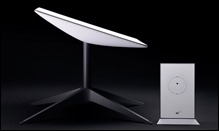 Last week, I wanted to archive a video of one of the Falcon9 Kennedy Space Center launches to mark their continued success to my blog. The cargo were additional Starlink satellites that provide high-speed, low-latency broadband across the globe (very helpful in Ukraine in staying connected while defending their country). The technology, success and expertise is very impressive … especially the landing and retrieval of their rockets. 
SpaceX Falcon9 launch on 5/18/2022 from KSC 39B