Posted By RichC on May 21, 2023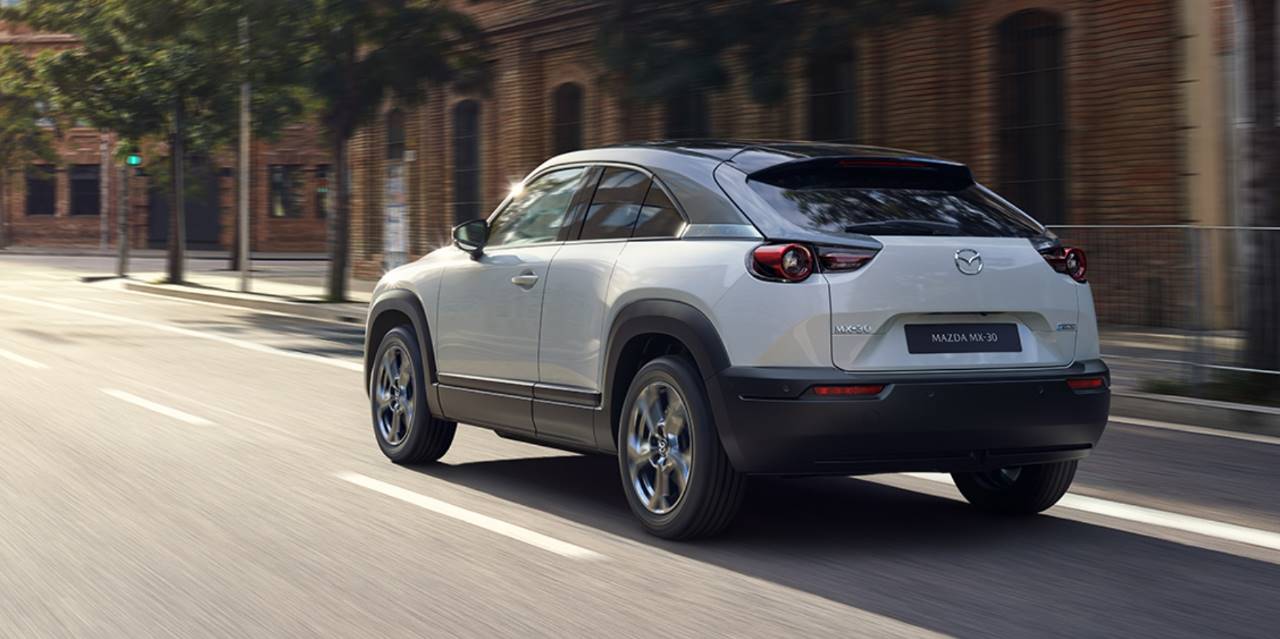 In all likelihood, one of the next vehicles in our garage will have some kind of electric motor and rechargeable battery pack (or maybe a traditional non-plugin hybrid?) I'm not convinced yet that we are ready for a full EV … at least for our primary car … but admire what Tesla is doing and has been doing for my son-in-law since 2019.
As for the more intriguing vehicles coming to market, the rotary engine "as a range extender" on the Mazda MX30 R-EV has caught my attention. It also is currently the only one my wife has "any" interest in as a replacement for her 2010 Acura RDX (although our 1988 Mazda 626 Turbo was still her favorite car). Unfortunately at this point, the "rotary range extender" MX30 R-EV version is not even imported to the U.S.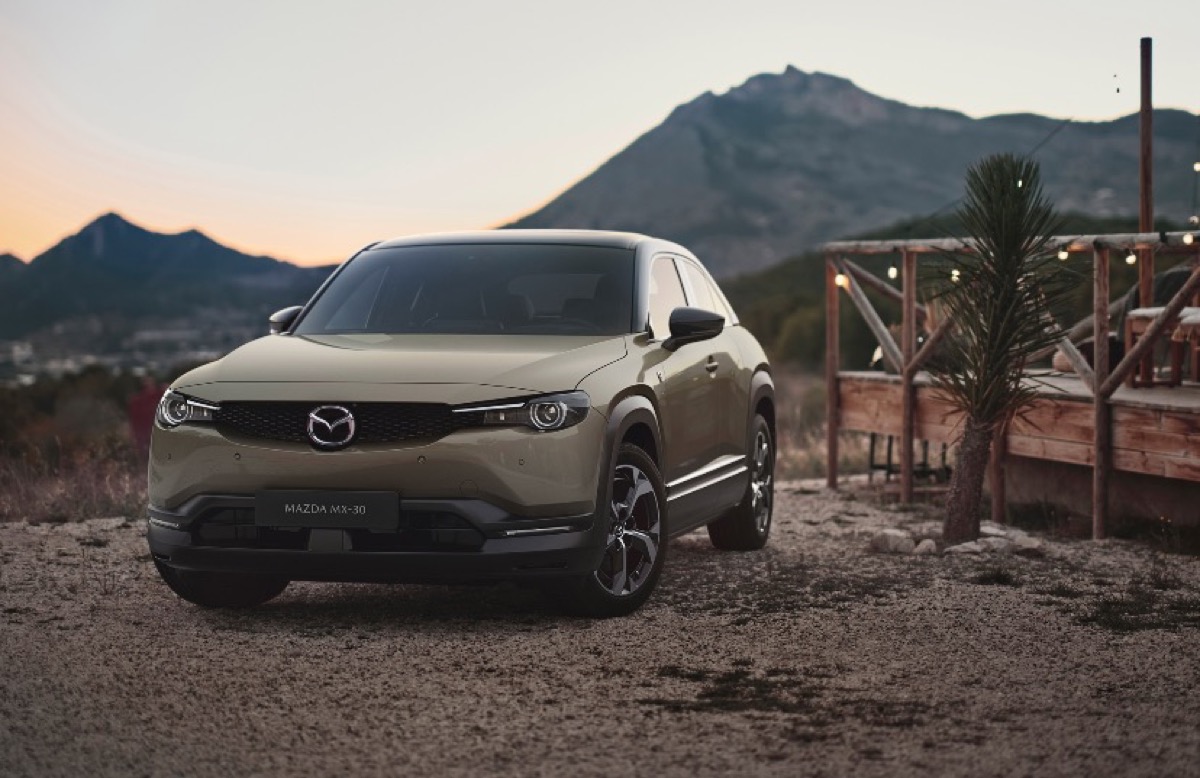 The engine is mounted directly to a generator and the electric motor that drives the MX30 R-EV's front wheels, all of which is located in the vehicle's engine bay. The engine never drives the wheels, meaning it is free to operate within a rev range that's optimal for power and emissions. It's used solely to generate electricity that can charge the battery or, during strong acceleration, also help power the electric motor.

The driver can choose between Normal, EV, and Charge modes. Normal mode will activate the rotary whenever it is required, whereas EV mode will draw power from the battery alone as long as possible. Charge mode will ensure the vehicle always has a minimum amount of battery charge, which the driver can set in increments of 10%. This can be handy if the driver anticipates entering a zone where only EVs are allowed, which may be the case in some cities in the future.

…

The MX-30 R-EV's battery is a tiny 17.8-kwh unit, or roughly half the size of the 35.5-kwh unit that features in the regular MX-30, a vehicle the EPA rates at just 100 miles of range. With its battery fully charged and its 13.2-gallon tank full of gas, Mazda estimates a range of more than 400 miles for the MX-30 R-EV. Another benefit of the R-EV variant is a 167-hp power rating, versus a 143-hp rating for the regular MX-30.