Posted By RichC on April 27, 2007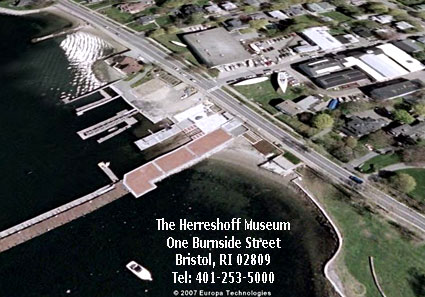 For those of you keeping up with Donna Lange and her solo circumnavigation here and elsewhere, she is visiting the Rhode Island Statehouse today in preparation for a welcome home celebration on Saturday in Bristol, RI. Officials in the state have declared April 28th "Donna Lange Day" — how cool is that?
Following her visit with friends and family, she will be returning to Bermuda and making repairs to her solid 28 foot Southern Cross sailboat "Inspired Insanity" and then sailing it home to the US. For those of you going, enjoy the celebration (and music) from 3 to 6 in Bristol on Saturday April 28th. Meet up at the Herreshoff Marine Museum (the public welcome). Thankfully my favorite print magazine "Cruising World" (I've been an uninterrupted subscriber since the 1970's when sailing was just a dream) posted an article online.
Also here's a little backgroung video from New Zealand television station last year … I enjoyed it and thought it would be an appropriate time to share?
New Zealand News clip with Donna Lange