Posted By RichC on August 28, 2013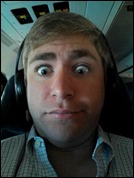 My recent college graduate came back from his test-taking City-County Planning interview trip to Santa Barbara today and has fallen head over heels in love with California, at least the part that he was seeing. Besides his taking the next step in the interview process, Taylor was able to explore the area a bit by rental car. According to my son, it was "beautiful – you could drive from the airport to downtown and the Pacific Ocean and be in the mountains within 30 minutes."
He was shocked even at 8AM on a Monday that the traffic was not a problem and that everyone seemed to be laid back and easy.
Unfortunately the competition for this particular Planner 1 position was heavy. Taylor said "initially there were over 300 applicants and that his whittled down group was still over 100." He is hoping that this trip inches him to the top ten, but he's not that optimistic. Many of those seeking this "prime" opening were graduate school level applicants and many in their late 20s or 30s. Obviously the city and county hiring in California (like most of the country) has not been keeping up with the number of graduates that universities are churning out.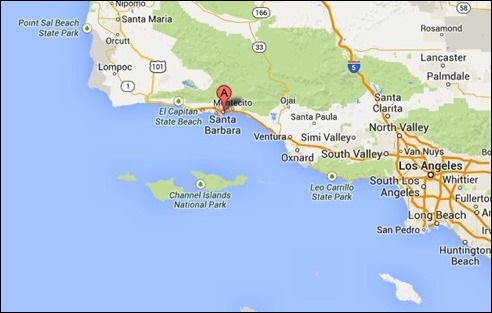 Then there is North Dakota …
To those willing to be a little less selective, there are a few planning positions in growth communities where the competition is a bit thinner … of course there are reasons. For example, Williston North Dakota is growing at such a rapid pace that it has overrun the current plan. The one-time agricultural town boasted a population of 12,000, but now with the oil boom, it has grown to well over 30,000.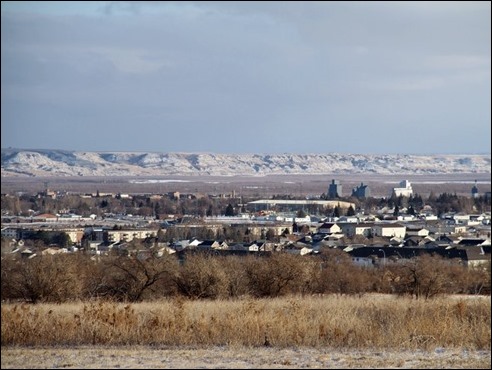 Creating a growth plan for the community is high priority, but difficult to do overnight. Managers and local employers are seeking planners to help with the growth even if the jobs aren't in the most desirable location in the U.S. Add to that, the boom style "supply and demand" cost for housing, fast food and about everything else … and it doesn't exactly attract 300 applicants, but there are probably a few wanting a job for the experience. On the other hand, who wants California sunshine when you can have cold North Dakota winters?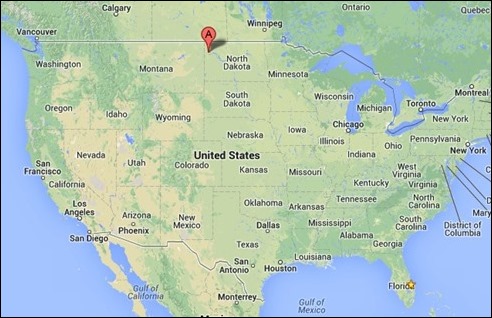 The positive news is that it might just be a great place to gain some practical experience as a busy city planner. Who knows, they might just make Taylor an offer. (I'm not sure if I should be happy or nervous about his upcoming trip to Williston?)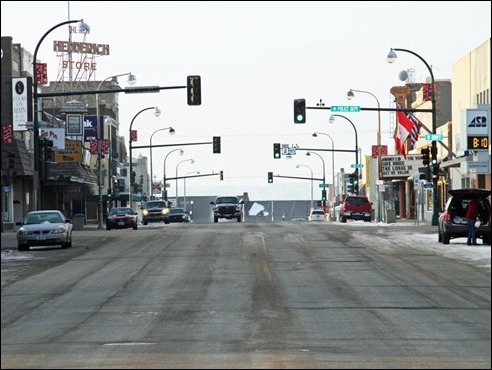 Looks nice ehh … but there are downsides (photos below) and acording to the Business Insider (picture from 2012 in this post), a small one bedroom apartment rents for $2000/month. Those moving there with families find that schools are overcrowded and less than ideal … that is IF you are fortunate enough to have a place to live.