Posted By RichC on January 21, 2014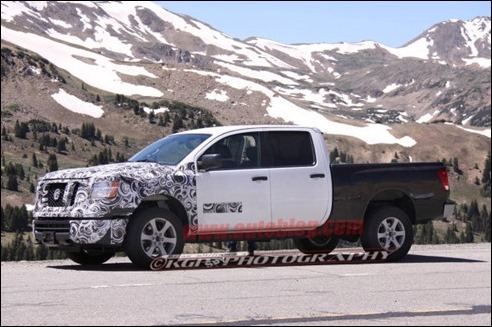 It is well into car show season, but I have not been paying all that much attention. There have been a few high profile concepts (that will never get built) and smattering of diesel teases that have peaked my interests. Here's one from Nissan reported on in the Detroit News and elsewhere regarding the introduction of their full size Titan pickup with the Cummins 5.0-liter turbocharged diesel.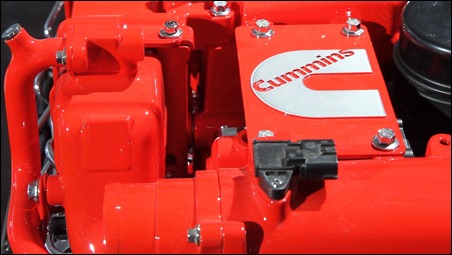 Nissan Motor Co. isn't ready to say when its V-8 diesel Titan pickup will go on sale in the United States.

Nissan announced in August it would sell a new Titan with a Cummins 5.0-liter V-8 Turbo Diesel. It announced in February it was working to upgrade the truck.

LINK for more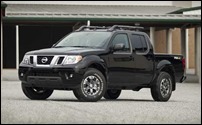 And if that's not enough teasing … Nissan said they might even bring their smaller Frontier pickup to the U.S. – most likely with the  4-cylinder 187 HP diesel. Nice!
Nissan could add a diesel Frontier as well. "There's a lot of different technologies that we're considering for the Frontier. It may be all-gas. It may be diesel. It may be a hybrid. There's so many things we're looking at right now," Diaz said.
It is hard to believe automotive manufacturers have been so slow in bring diesels engines to their smaller light pickups?