Posted By RichC on April 7, 2014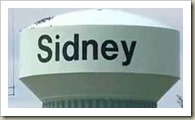 I don't necessarily call Sidney, Ohio "home" since I only spent the last couple years of high school there and then was off to college, but I do returned regularly to visit my dad who has been there over 30-some years.  I'm not really sure exactly what I should call a "hometown" … something my wife Brenda rolls her eyes about … I never have been able to come to grips with it. Sometimes it is Sidney, sometimes Toledo, but most of the time its the rural commercial fishing and farming non-town area call Howard Farms on Lake Erie. It was a great place to grow up.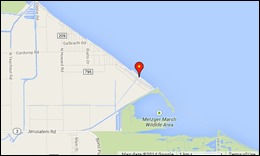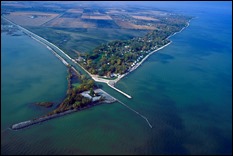 Howard Farms and Reno Beach east of Toledo, Ohio (click for larger)
Still with the advent of social networks like Twitter and Facebook, I find it easier to connect with friends that are sometimes challenging to recognize ("they" are so old).



In recent years, I've enjoyed the online back and forth with a couple of fellow Sidney High School classmates and even been able to get together with Jacqui and Fred last year over dinner (we need to do it again). One friend, Rob Pottorf, is a bit more active than others and he included a Sidney video link in his Facebook page, so I thought it was worth archiving on my blog.

EDIT: Noticed the Howard Farms Beach Facebook page and I reconnected with a grade school friend — a pleasant surprise.