Posted By RichC on April 13, 2015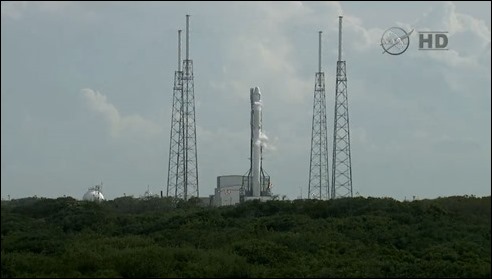 It was interesting while it lasted … the launch of the SpaceX Dragon CRS-6 Falcon9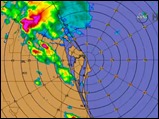 was scrubbed this afternoon and scheduled for tomorrow, April 14 at 4:10PM; weather could be a problem again.
My daughter Katelyn and her husband Drew were at Kennedy Space Center (photo below) to watch it on their 2nd wedding anniversary (1st). Katelyn, who went to Space Camp and had a NASA Sharp scholarship while in high school, has always wanted to be at a launch.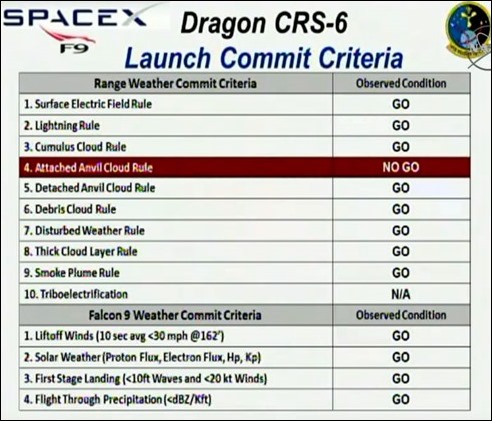 The day before they toured the Kennedy Space Center … great fun for both!