Posted By RichC on April 13, 2014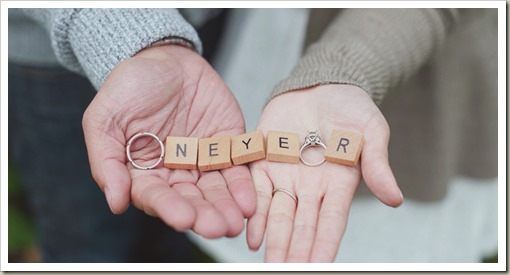 Congratulations to Katelyn and Drew on the first anniversary of their wedding day. It is hard to believe a full year has passed since their wedding. The two of them are celebrating by looking for a place to live in Minneapolis and enjoying time together. Besides normal hotel accommodations (and an inside father-daughter chuckle about their SOUPper 8 stay — good memories!), they booked a night at a Stillwater, Minnesota bed and breakfast … what a great way to celebrate their first year as husband and wife.
The photo above (not Katelyn and Drew) is from a St. Paul, MN photographer called Pretty Geeky Photography … how fitting for the two of them!