Posted By RichC on March 8, 2017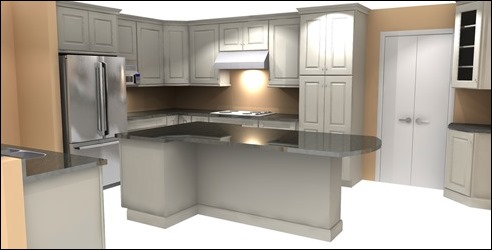 While waiting for the new kitchen cabinets to be built and delivered, the final decisions need to be made on the under counter lighting,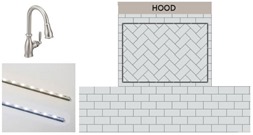 faucets and backsplash tiles. The latter has become quite the struggle.
The kitchen designer who is helping has picked a glass tile with a tint of green, but the opinions from family have all concluded that we should stick with a while subway tile. In either case we'll probably go with a gray grout that matches the new stainless steel appliances.