Posted By RichC on August 30, 2017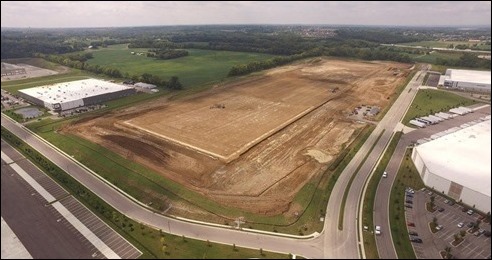 Good news for our neck of the woods …
Amazon will open a new fulfillment center in a Monroe industrial park near Interstate 75, bringing 1,000 new jobs to the region, the state announced Wednesday.

The specific location of Amazon's latest investment in Ohio was not disclosed, but it will be the closest location for the e-commerce giant's network of warehouses to Dayton and marks the fourth fulfillment center announced in the state in two years. The project will add to thousands of jobs already created and billions of dollars in ongoing investment by Amazon in Ohio and northern Kentucky.

The Ohio Tax Credit Authority approved Wednesday a 1.39 percent, 10-year tax credit for the Amazon facility that is expected to create $26.7 million in new payroll and be a $30 million fixed-asset investment. The tax credit starts in January.