Posted By RichC on March 21, 2019
My friend Jeff Pitts has been my closest friend ever since our college years at Ohio Northern University (also the only guest blogger so far). Besides college, he was on my bachelor party trip, years and years of hiking and camping … including a great trip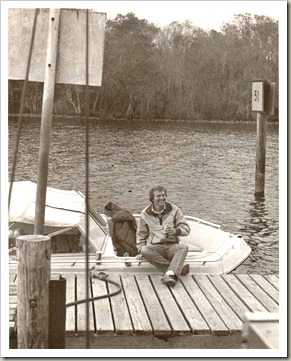 to the Canadian Rockies with my son Taylor, who has become the real backpacker. There is likely little we do not know or talk to each other about … and tease each other about. Although we took different paths, we've both followed interests in computers, technology and communication, although he has excelled using IT it to his career advantage (now in cyber security), where I tinker with computers and use technology as a business tool. Thankfully we've both share what we learn with each other and assist where we can, whether it helping with jobs,  climbing a career ladder or getting a foot in the door to sell my business services (thanks Jeff). 
As both of us inch towards 60 (me first, I'm afraid), the physical aspect of aging is no longer the joke that it once was. He reminded me of this when he asked, "do you remember when you would Photoshop hair loss?"  Yup … unfortunately I do and it is no longer as humorous as "I thought" it once was! (ok, so with this linked photo I'm still immature) 
Without being cruel or posting openly a "then" and "now" #TBT photo of either of us … I thought it better to include a couple Throwback Thursday photos.  The black and white (above) was from December of 1979 (Christmas college break – fishing trip visit on the St. Johns River) …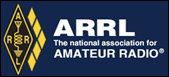 and then the others from almost a decade later attending an Orlando Hamfest, an amateur radio and computer convention (semi-sore subject since it took me until 2013 to catch up to Jeff when it comes to amateur radio licensing). Nevertheless, we had a great time in Florida as we always did and DO no matter where we are – the photos below were from a road trip from his home in Winter Park to Cape Canaveral in his uncomfortable and seemingly unsafe Suzuki Samurai. I can still remember my teeth chattering and the ride being so unbelievably rough; I'm amazed that a decade later that I would have even considered a Toyota Rav-4 (although vastly better than the Samurai). The RAV4 ended up being Brenda's most reliable and incredibly functional vehicle … and went on to help someone else after 265,000 miles. We sure have had some good times and made some great memories.