Posted By RichC on January 28, 2020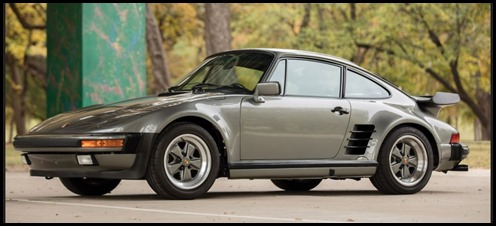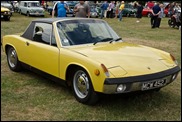 As a German car guy from way back (VW, Mercedes, BMW), there was time I really wanted to also have a Porsche. When I was looking for my first car, it was an economical 914 with a Targa top … but ended up with a 1974 Mercury Capri (probably a smart move). Later in life I though "maybe" we could start looking at older 911s or maybe a newer Boxster? But once again, commonsense prevailed and I bought a Volkswagen Jetta TDI diesel.

Although I'm a bit off topic. This past week an interesting article in Hemmings Daily highlighting the 50 years of flair: 1970 Porsche 911 Options and Accessories brochure.

I especially enjoyed the "strapped in luggage" … no doubt we all know how this car was to be driven!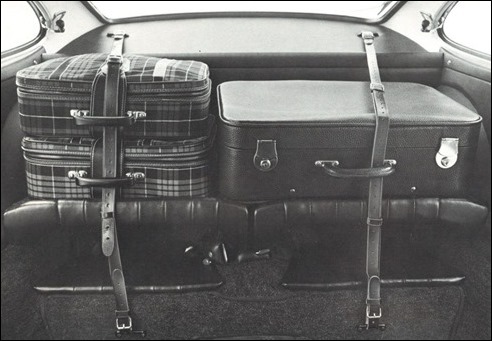 Things modern 911 drivers take for granted were still extras a half-century ago; can you imagine buying a base 911 today with roll-up windows, steel wheels, non-tinted glass, and no stereo? Of course, sporting types in 1970 would opt for front and rear anti-roll bars, Fuchs forged light alloy wheels, a limited-slip differential, and full (911S-style) instrumentation.