Posted By RichC on May 21, 2020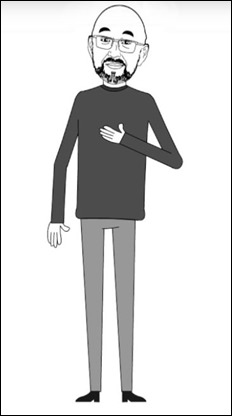 Happy Birthday to my brother today. Although it is not every year I mentioned birthdays, particularly for those of us who prefer the year count be ignored, but this year with social distancing and lack of a physically connecting, I'll post a birthday wish to Ron. Happy Birthday!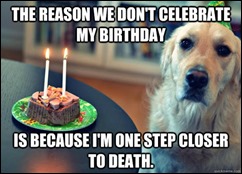 While I'm thinking about it, I came across a look-a-like or doppelgänger for him this past year (as well as our Uncle Sonny below – my dad's brother). Ron's look-a-like is a French businessman named Nicolas Babin who was at one time the CEO of Sony Europe and has expertise in programing and robotics. I came across the illustrated image of him on Twitter and eventually connected with him based on technology posts.  Nicolas and Ron are close to the same age and total unrelated … and although not a perfect match, people would likely believe they were brothers rather than the two of us!(see the "doppelgänger" post from 2018).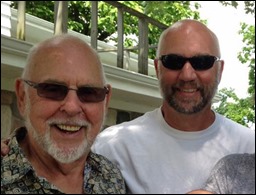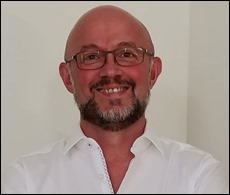 Our Uncle Sonny "Earl" Corbett and Ron from 2017 … and French businessman Nicolas Babin