Posted By RichC on December 19, 2020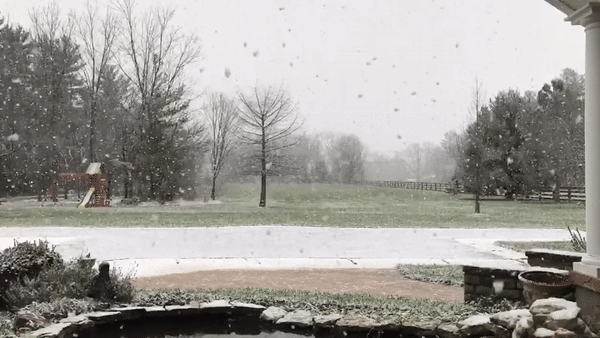 Although this is the second snow of the season, the weather has turned colder and we ended up with a touch more of the white stuff this week … and with it, yet another accident on Bethany Road to our rear. I saw the flashing sheriff's car lights and since I'm working from home, I headed back to see if everyone was ok. No injuries, but the Volkswagen didn't look as good as the SUV (below).
Thankfully … no fence damage, just tire ruts yet again.