Posted By RichC on December 31, 2020
I had lunch "out" this week with my good friend Jeff, although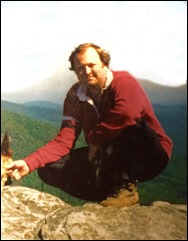 this routine has become very infrequent compared to previous years. Still, we had a chance to catch up, talk about politics (Ugh), the old-days backpacking in North Carolina (an old scanned photo for Throwback Thursday #TBT) … and I opened his cool gift to me that works with my Trangia backpacking stove. Nice (see small Solo Stove below the break).  He filled me in on his time in Orlando with family (aging father) and I filled him in about our Christmas with the kids.
"For I know the plans I have for you," declares the LORD, "plans to prosper you and not to harm you, plans to give you hope and a future."

— Jeremiah 29:11
There is no better way to end the sour 2020 year than reflecting on the many blessings in my life… including good friends and family, I am so thankful we are all here and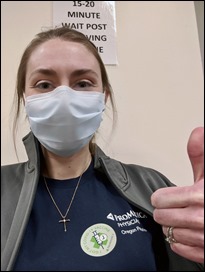 still healthy, considering how the Coronavirus has impacted others (although Brenda is still struggling with her compression fracture and osteoporosis … but she has a plan and is slowly mending). Hopefully, we will continue to remain COVID19 free and disciplined until the vaccine helps curtail the spread.
On remaining COVID19-free, Katelyn received her vaccine on Tuesday and Drew on Wednesday. Since they both work with patients and are in hospital settings, they are frontline workers and as I mentioned on Twitter, "One less worry for dad."
As for winding down 2020 and preparing for 2021, I'm semi-busy closing out my books, getting the last of my "window-dressing" done on the stock trading (tax planning) and figuring out how to set up a new scaled-back accounting set-up for the future. Years ago I started the business with MYOB and moved to Quickbooks for the last 15 years. Now, I can really go back to something simpler and spreadsheet-based … I know, I'm going backward. HA!
For now, here's wishing everyone a safe New Year's Eve and a healthy and happy New Year.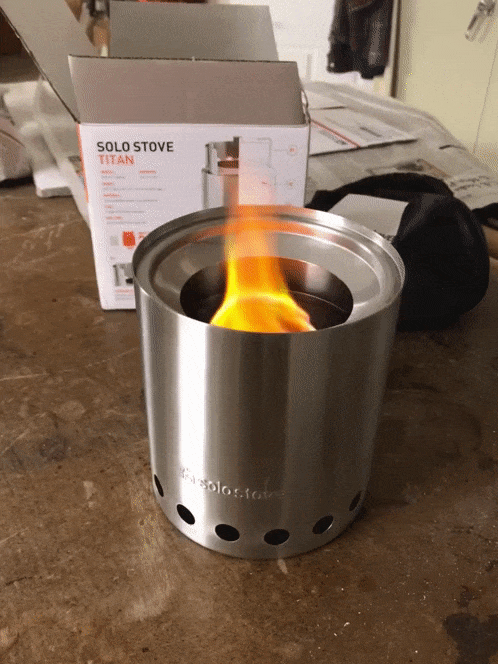 Testing the new Solo Stove with my Trangia alcohol burner