Posted By RichC on January 1, 2021
After the previous challenging server update from years on Ubuntu Linux 12, 14 and 16 to a questionable 18 upgrade … I've been hesitant to upgrade the server to  "Focal Fossa" 20.04 in the spring and summer … so I didn't.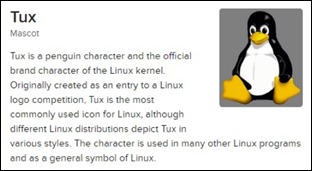 But now that we are at the end of the year (actually by the time this posts it will be January 1, 2021!), and  facing a Tech Friday need … it is time to deal with it … besides the MySQL database has been restarting too often. On the plus side,  I'm running 20.10 "Groovy Gorilla" on a Raspberry Pi successfully and figured it was time to start upgrading production servers to Linux 20.10. Hold on .. gulp!
Ubuntu's version numbering scheme is based on year (YY), a period, and the month (MM). For instance, the previous stable version was released this past April and it is numbered as 20.04. In addition, Canonical (the operating system's owner) assigns names — sequentially and alphabetically. The alphanumeric code name is always based on two words
If you are reading this, the update to this server must have worked,
so Happy New Year.