Posted By RichC on April 7, 2021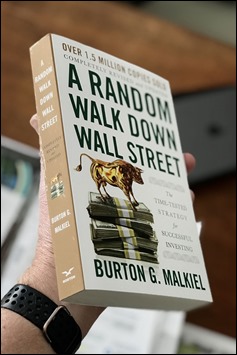 In keeping with a New Year's resolution from "years ago" to read more non-fiction books and some classic literature still sitting unread on our new bookshelves, I've picked up a new edition of an "older" book.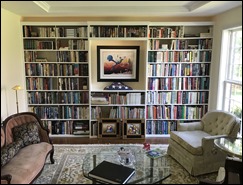 For April and more likely May (statistically good months for stock market investing), I'm reading "A Random Walk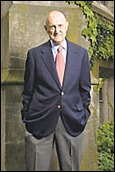 Down Wall Street" by Burton G. Malkiel. The business, or more precisely, investing book was originally published in 1973, but it has been updated 12 times, the last revision in 2020 and should a little more current and up-to-date.
Some of these older value investing oriented books are timeless and have patterns and habits by excellent teachers, successful business leaders and investors that have stood the test of time. One of my favorites is The Little Book series mentioned before when reading The Little Book of Value Investing by Christopher H. Browne. I'm hoping this will be another?
Check out a Leslie P. Norton Barron's interview with Burton Malkiel from April 2020 …
Buy Stocks Now, Investing Legend Burton Malkiel Says.
Here's What He Recommends. By Leslie P. Norton April 15, 2020

Burton Malkiel had a distinguished career as a Princeton University economics professor, but he's best known as the author of the investing classic A Random Walk Down Wall Street, first published in 1973 and now in its 12th edition. In the book, Malkiel argues that the stock market is essentially unpredictable, confounding investors' attempts to systematically beat the market. This argument influenced many proponents of passive index funds designed simply to track the market, including Jack Bogle, who founded Vanguard Group.

MORE – read full Q & A interview on Barrons.com