Posted By RichC on September 7, 2022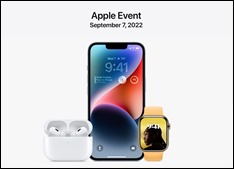 Considering our current iPhones are seven generations behind (iPhone 7), today's Apple Event was watched with interest, as usual. The new iPhone14 Pro is particularly interesting and carries a higher price point … although well worth the money considering what I once spent on new computers.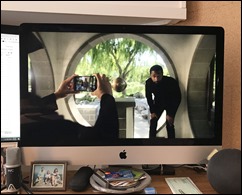 Still, the pre-order date of 9/9/2022 will not likely see me in line or ordering (9/16 delivery) until reading a few reviews and compare carriers  trade-up options. I sense that both Brenda and I will wait until 2023 before we upgrade … and will likely renew with Mint Mobile and buy our phones outright. Who needs a perfectly functional iPhone7 or iPhone7-plus – message me!