Posted By RichC on December 21, 2022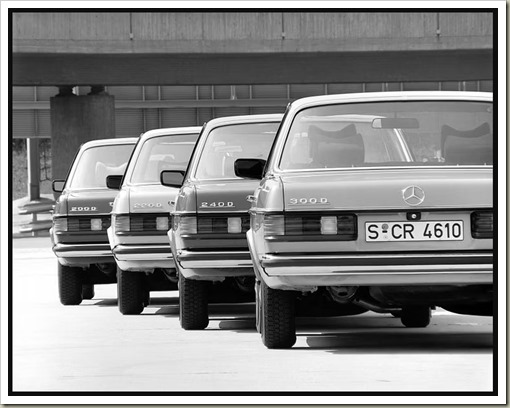 I enjoyed reading Topspeed.com from October on the "Ultimate Budget Classic Car." Of course it was the Mercedes-Benz W123 diesel … "one of the most well-engineered cars of all times." If you like solid older diesel cars, you'll enjoy this article.
The Mercedes W123 300D is the Ultimate Budget Classic Car

The Mercedes W123 is one of the most well-engineered cars of all time. They are widely known for lasting for decades and thousands or even millions of miles without many issues. This means that they work great as an affordable classic. They are not old to the point where they cannot be driven comfortably, but are old enough to feel special. Also, they are cheap to buy and because of the great build quality, they are cheap to keep on the road. The turbo diesel 300D is the model to have, and here, we will be going over everything that makes these cars so special.

The W123 was immensely popular in the U.S., but even more so in Western and Eastern Europe. As the years progressed, the model eventually made its way down to North Africa where it was greatly appreciated for its durability. These vehicles were so well-made that people in these parts of the world still use them as taxis. Engine choices were plentiful in the W123. Buyers could choose from an immensely underpowered 200D to the legendary 300D turbo or 280E gasoline. Regardless of which engine choice you went for, there was no denying the incredible reliability on offer. The legendary 300D was the most famous option in the U.S., and it was soon apparent that these engines would last forever. The engineering and materials used meant that wear and tear occurred far slower while the simplicity of the mechanical fuel injection system gave zero issues or gremlins. In fact, even if you remove the alternator these engines will keep on running. This definitely isn't the case with newer vehicles.