Posted By RichC on December 27, 2010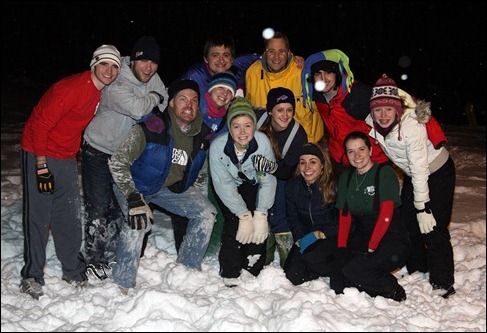 The 20th-ish annual 'Howard Bowl' football game – no injuries this year!
Once again we put a few more miles on our cars this holiday, but thankfully we had excellent driving weather (for winter that is) for our trips; one to Brenda's' parents and one to mine. We did a quick Thursday night family Christmas here in Cincinnati and enjoyed the coziness of home in front of the fireplace and tree. Both of our kids enjoyed their presents and are phasing into 'the joy of giving' as well as receiving. I appreciated a new insulated travel coffee cup from my daughter (with some Kona beans!) and will enjoy reading the book "Decision Points" given to my by my son.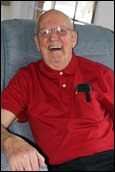 On Christmas eve we drove up to Sidney where we had dinner and exchanged gifts with my parents and brother's family.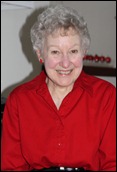 We opted against Christmas eve service this year and instead headed home to pack for our trip to New York on Christmas morning. Taylor opted to drive his car separately and drove through the night in order to connect with his Howard, Skinner and Gerber cousins a day earlier – he feared missing skiing with them I think?
We arrived in time for dinner and enjoyed the traditional 'feast' with all the Swedish trimming my mother-in-law has always fix, along with at least 10 pounds of American sirloin steak … no pickled herring for me, thank you very much! Brenda's dad, who no longer take each year for granted, mustered up his energy and hover over the grill in 15 degree temperatures and grilled the steaks to perfection … or at least heavily supervised his son-in-laws. It was a good time debating the cooking times and wondering if the meat would actually cook. All was perfect for Christmas dinner as we all wondered just how many years we'll be able to be together – this year we were missing only two (Ben and Emily – and they were missed, especially on the football field!).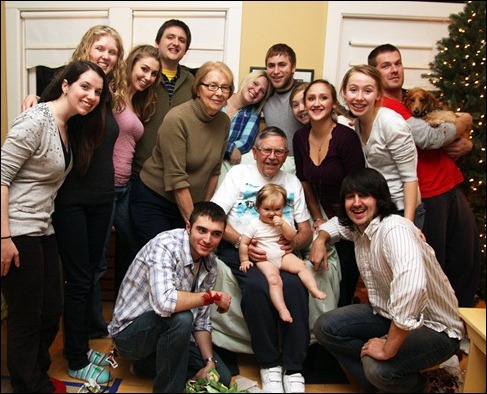 Grandma & Grandpa Howard and their grandkids (& great granddaughter)