Posted By RichC on December 17, 2013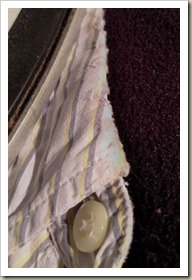 It has been a busy year with weddings, graduations and new jobs  … and they would have been enjoyed A LOT by my mom, especially if she had better health. Unfortunately her last year of life was difficult — with constant pain, reliance on mind numbing pain medication and the inability to do even relatively simple things. Who wants to live like that? Not me … or in the later months, not mom. Thankfully, she does not have to suffer anymore(12/17/2012).
I miss my mom and remember the simple things she did that demonstrated her love for me. An example was  how she turned my shirt collars. "Huh," you ask? Well, even though my mom gave up on "darning socks" in the 60s, she continued fixing my shirts and turned the worn collars by re-stitching them "new side up" allowing me to get double the wear out of my shirts. As it is often said, "it is the simple things in life that mean the most." I love and miss you mom.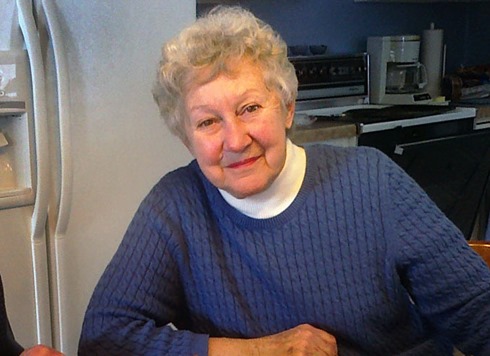 Mom (Jeanine Corbett) at home in Sidney Ohio — October in 2010