Posted By RichC on April 5, 2015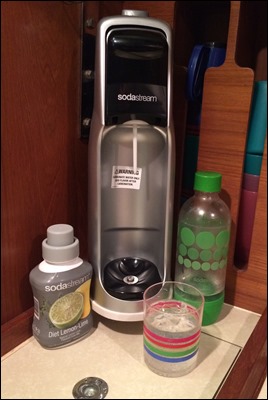 The advantage of having a "desultory" blog is that  I can archive any and everything without guilt.



This post includes a collection of photos from last weekends' projects aboard Encore.
First, I added a small semi-permanent shelf to the galley for our Sodastream device. Although I haven't convinced Brenda to give up her cans of Diet Pepsi, converting to concentrates and a "fizz machine" would be a big help when it comes to storing and disposing of garbage while cruising for those of us addicted to soft drinks.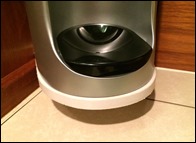 Comfort items aside, I used the last spare alternator belt after the new bearing and new digital-regulator, so purchased a new spare. The old set-up was grinding thru this single small 3/8" belt partially because of the bearing but also because the high-output 100amp alternator wasn't being smart-regulated (stepped down) to reduce the wear on the belt. After programming the new Balmar ARS-5 Multi-Stage Regulator (PDF).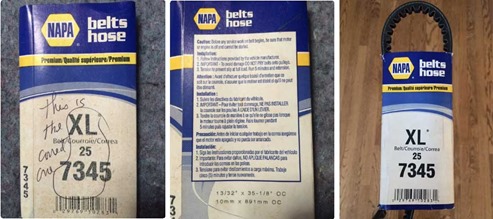 A primary repair was to continue with the fresh water leak. Last trip I replace the small plastic expansion tank and this time the pressure pump itself as well as pre-fillter (clamps and new lines)
I also added a few more inexpensive ebay LED lights over the table in order to save a few more precious AMPs. Each new dome bulb replacement draws less than 25% of what the incandescent 12 volt bulb would use and contrary to my assumption, the "warm white 48-SMD LED" actually puts out a decent amount of "useable" light (Those making the switch using cheap LEDs know exactly what I'm talking about … although $7.80 seemed worth the try?)
While I could have plugged into dockside 110vac power, I instead let the solar panel replenish a few amps (meter above) and wanted to be sure the alternator would properly charge Encore's battery bank; it did, although with the regulator in the current setting, 50amps was the maximum it was producing???