Posted By RichC on October 14, 2021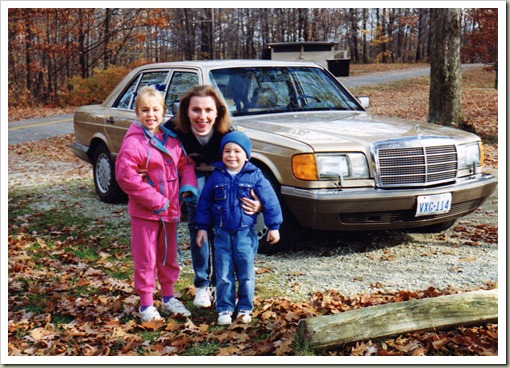 Although I've highlighted our 1987 Mercedes Benz 560 SEL before (see photo in front of my parent's house in Sidney) and this fall photo at West Branch State Park reminds me that autumn is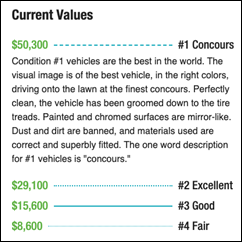 the perfect time to take my current 1982 MB 300D Turbodiesel out for a drive. The '87 was one of those great driving cars (especially on the highway) and it would  be nice to still own… especially after noticing the Hagerty valuation.
As for the photo above, it was taken when the kids were pretty young in 1991 when we lived in NE Ohio … 30 years ago! Wow!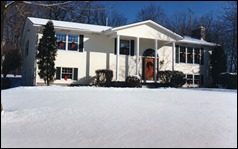 All in all, the car makes for great memories for a Throwback Thursday #TBT post.